shooting accessories
What's New:
Letting Updates
Lets now going up for 2013 season.
Click on the above link to download the GS Anglers Declaration Form
Current News
Turriff Bridge Webcam

The Webcam located at the Turriff bridge is now live. To view either click here ,or click the 'Turriff Bridge' icon in the Webcam section.
Shooting Accessories
SCOPES AND BINOCULARS
A full range of scopes are available with the popular 4x32 held in stock at all times.
CLOTHING
Camouflage clothing is available from Deben, Garlands and Seeland. This covers Jackets, trousers, hats and face masks. an extensive range of shooting stockings are available as are hats, ear protectors, cartridge belts and bags, leather shooting gloves, gun cleaning kits, game bags and other gun cleaning materials.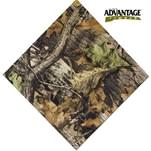 DECOYS AND GAME KEEPING REQUISITES
A large selection of decoys are available to include pigeon, duck, crow and owls as well as traps snares ,(inc fox), dog leads, dog dummies, dog whistles, purse nets and hides.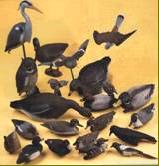 GUN LIGHTS AND LAMPS
Re-Chargeable gun lights are available for fitting to scopes as are 1 or 2 million candlepower lamps for hand held operation or vehicle fitting.
Filters and conversion kits are also available.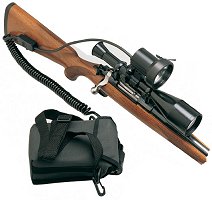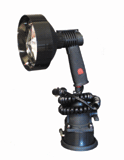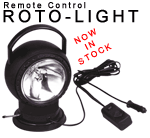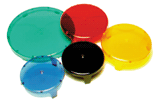 NIGHT VISION
A wide selection of these products from binoculars to rifle scopes are available on request.