Optima Shotguns
What's New:
Letting Updates
Lets now going up for 2013 season.
Click on the above link to download the GS Anglers Declaration Form
Current News
Turriff Bridge Webcam

The Webcam located at the Turriff bridge is now live. To view either click here ,or click the 'Turriff Bridge' icon in the Webcam section.
Optima Shotguns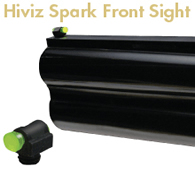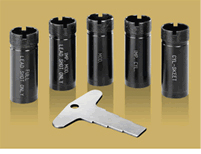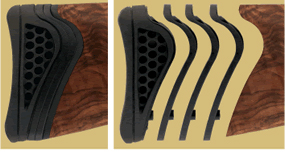 • 12 gauge, 3" / 76 mm chamber over & under shotgun.
• Single selective gold plated trigger.
• Auto ejector or extractor system.
• Selected high class Turkish walnut stock and fore-end with oil polish and checkering.
• TRIOPAD® butt system for maximum recoil absorption.
• Comes with 3 TRIOPAD® stock spacers (each 5 mm width) to change the stock length of pull.
• Steel receiver with soft engraving and white chrome finish.
• Nickel-chromium-molybdenum steel barrels. Outside black hard chrome finish & inside white hard chrome finish. Proof tested for 1200 kg/cm² (17160 lb. per square inch).
• Hiviz Spark front sight.
• Steel shot suitable multi 5 chokes: F, IM, M, IC, CYL .
• Sling swivels (optional).