crispi Stegg Boots
What's New:
Letting Updates
Lets now going up for 2013 season.
Click on the above link to download the GS Anglers Declaration Form
Current News
Turriff Bridge Webcam

The Webcam located at the Turriff bridge is now live. To view either click here ,or click the 'Turriff Bridge' icon in the Webcam section.
Crispi Stegg Boots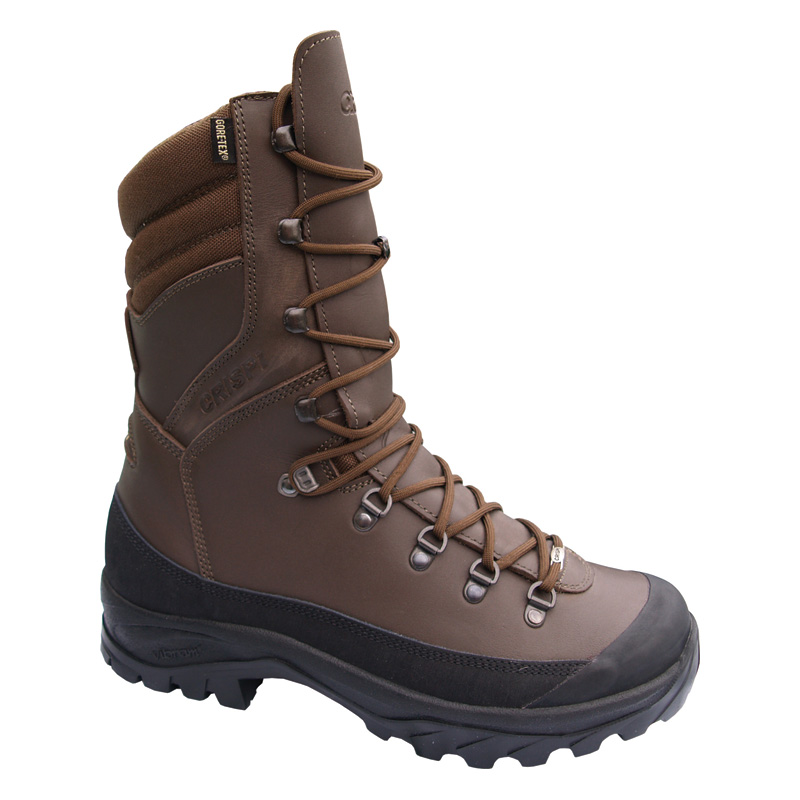 These boots are made of Full grain leather and have a Vibram Sole.
They measure 122 high to the front and have a well padded leather tongue with four metal clasps and a further five speed hooks.
They have double and treble stitching and have a unique ABSS SYSTEM. ( Ankle bone support system) which revolutionises the comfort and protection. They combine two gore-tex inners and are completely waterproof. They offer an amazing level of user comfort and support and an impressive build quality to justify the price